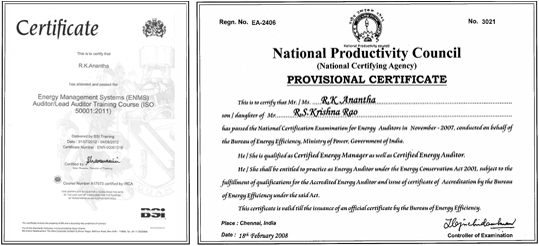 Energy Auditing and Power Quality Analysis
ELECTRICAL SAFETY AUDITING CHECKPOINTS
What is ENERGY AUDITING?
Energy Auditing proposes a comprehensive power quality & safety audit for power optimization, trouble free power system and recommendations for energy savings.
Key Objectives of Energy Auditing
Ensuring efficiency of power utilization.
Optimization of distribution network.
Checking existing problems and points of failures in electrical system.
Ensuring the ability of existing facility to support further expansion needs
Assessing earthling related problems.
Updating SLD in line with changes in the distribution.
Checking for single point of failure, loose connections or terminations.
To identify power saving opportunities.
Contracted demand and current demand utilization difference.
How Our 4 Step ENERGY AUDITING works?
Phase 1: Energy health check - based on existing data.
Phase 2: Analysis phase - to derive specific optimization measures for increasing energy efficiency.
Phase 3: Concept phase - to prioritize the identified actions.
Phase 4: Implementation - thro professional project management.
Electrical Safety Training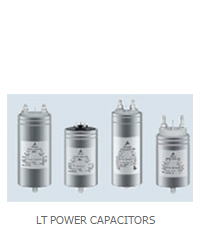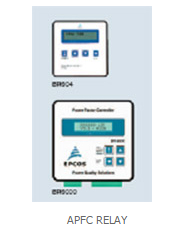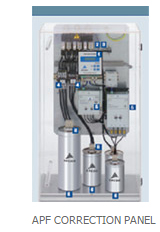 Enquiry
Our Services
UL-DQS India Pvt Ltd
STRATEGIC CHANNEL PARTNER
Energy Auditing & Energy Management Systems